Discover a bit about my background
We are each, of course, unique. I'm providing some background information about the unique combination of professional experience, personal traits, and education that I bring to all of my projects—a combination that I think contributes to successful communications for my clients.
Here are some highlights of my professional experience.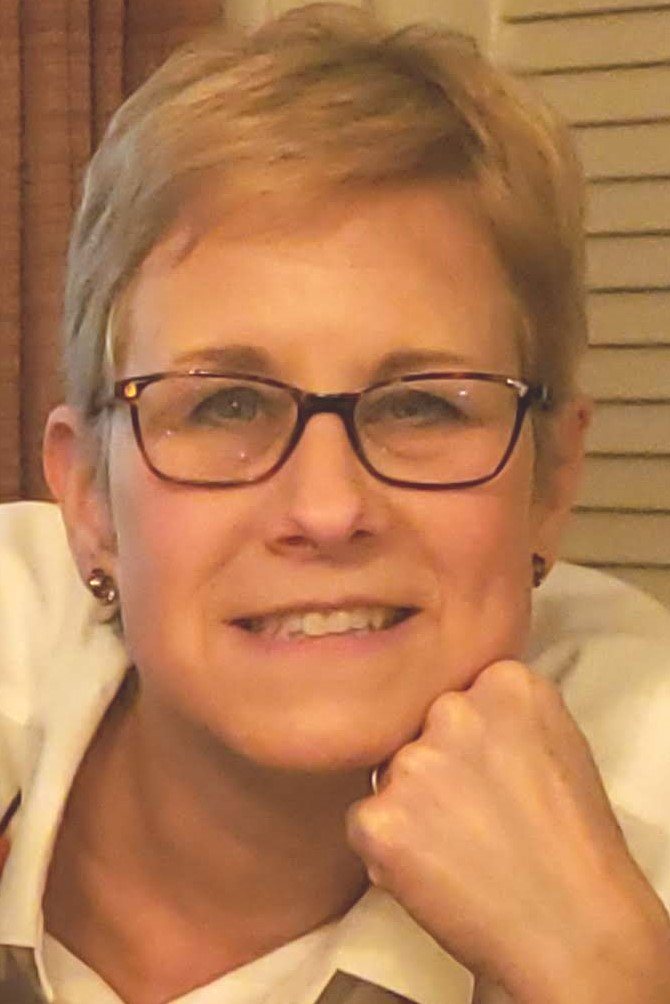 Communications and Writing
Early in my career, the primary focus was on technical communication. When you are the established writer on a team, you end up doing all the writing—letters, newsletters, reports and special projects. This start in technical writing required developing skills and strategies to help audiences navigate larger complex documents and locate information. While not always required for smaller communication pieces, I've found these skills and strategies continue to serve me on all my projects.
Projects, Industry Experience and More
Through the years, I've had the opportunity to work on an ever-widening variety of projects, with diverse roles and responsibilities.
Here are a few examples:
documenting business procedures
developing web-based services for software customers
conducting studies and developing executive reports
developing operating and maintenance procedures with SMEs
developing case studies and articles with SMEs and executives
developing brochures, websites and other marketing materials
One of my most fascinating assignments was working as the drilling and information technology editor for E&P, an upstream oil and gas trade publication with an international circulation of more than 50,000. This job gave me the opportunity to travel the world to cover, learn and write about drilling and information technology for the upstream oil and gas business, as well as related business and industry issues.
Software Development
I started my career as an information systems professional, helping to develop software for engineers. This included almost 6 years with ExxonMobil developing software for drilling engineers, which included the communications-oriented aspects of the software, the computer-human interface and online and printed documentation.
It has always been a key part of my job to work with industry professionals and technicians, to gain an understanding of their needs, then to document those needs, and work with a software development team to create the software to meet these needs.
My industry experience includes the following areas:
oil and gas exploration and development
commercial engineering
construction
software development
steel manufacturing
mining and mineral
investment services
International Project Management
One of the exciting things about the oil and gas industry is that it is global, which has provided opportunities to work and travel in Europe, Asia and Australia.
I had the privilege of living and working in Norway for 1 year, managing a multi-national team of writer/editors and graphic artists who worked with subject matter experts (SMEs) to develop operating and maintenance procedures for 3 offshore installations in the Norwegian North Sea.
Computer Skills
My education, training and work experience have provided me with solid computer knowledge and skills, which serve me in two main ways.
First, I have a strong knowledge base to write on these subjects and work with clients in high-tech industries. Second, I apply these skills to use and troubleshoot technology to more effectively do my job.
Some of the personal traits that help me to better serve my clients include:
Sharp analytical and critical thinking skills. I have an ability to see things from multiple perspectives, the personal strength and conviction to ask tough questions and play the devil's advocate when necessary, and the empathy to listen and understand other points of views.
Self-starter with the ability to keep "lots of balls in the air" and pay attention to detail. The combination of these skills lets me keep track of all that is happening, anticipate problems, and follow through on issues (large or small) to make sure the job gets done correctly and to the client's satisfaction.
Excellent time management skills. Partly from lots of experience, but also partly innate skill, I pride myself on promptness, excellent estimating skills, and on-time delivery.
I completed my bachelor's degree a few years into my professional career, which allowed me to choose classes to complement and enhance my work experience. I completed my master's degree part-time while working full-time and chose my thesis topic based on my work. I continue my professional development with training programs and participation in professional societies.
University of Houston. I have an MA in applied English linguistics. Thesis title: Applying Principles of Language to the Design of Software User Interface.
University of Pittsburgh. I graduated summa cum laude, with a BS in information science (a multidiscipline program that includes computer technology, information systems, cognitive psychology, statistics and others) with minors in communication and psychology.
Southern Methodist University Advanced Computer Education Center. I completed a 216-hour training program in the technology and business of website design and development.
>>> Discover the benefits of working with me.